2019 POP UP SERIES



Doublespace would like to invite you to our 2019 Pop Up Series! This exciting new series takes a curated group of artists separated into seven unique pairs and encourages them to collaborate within the confines of a compact, tight-knit, space just under 100 square feet. Our hope is that this unique challenge will provide an opportunity and platform for Denver creatives to explore new ideas, create new connections and reach an uncommon audience. The 2019 Doublespace Pop Up Series is certain to impress and repeat. Be sure to pop in and say hello, see some of your favorite Denver artists and discover something new. Together, we will begin to stretch the fabric of contemporary art in Denver, Colorado.




Doublespace is excited like to announce:



is an abstract painter based in Denver. Her work aims to mirror the complexity of the everyday especially as it relates to interaction and communication. She earned her BFA from Colorado State University (CSU) and works out of GRACe studios in RiNo.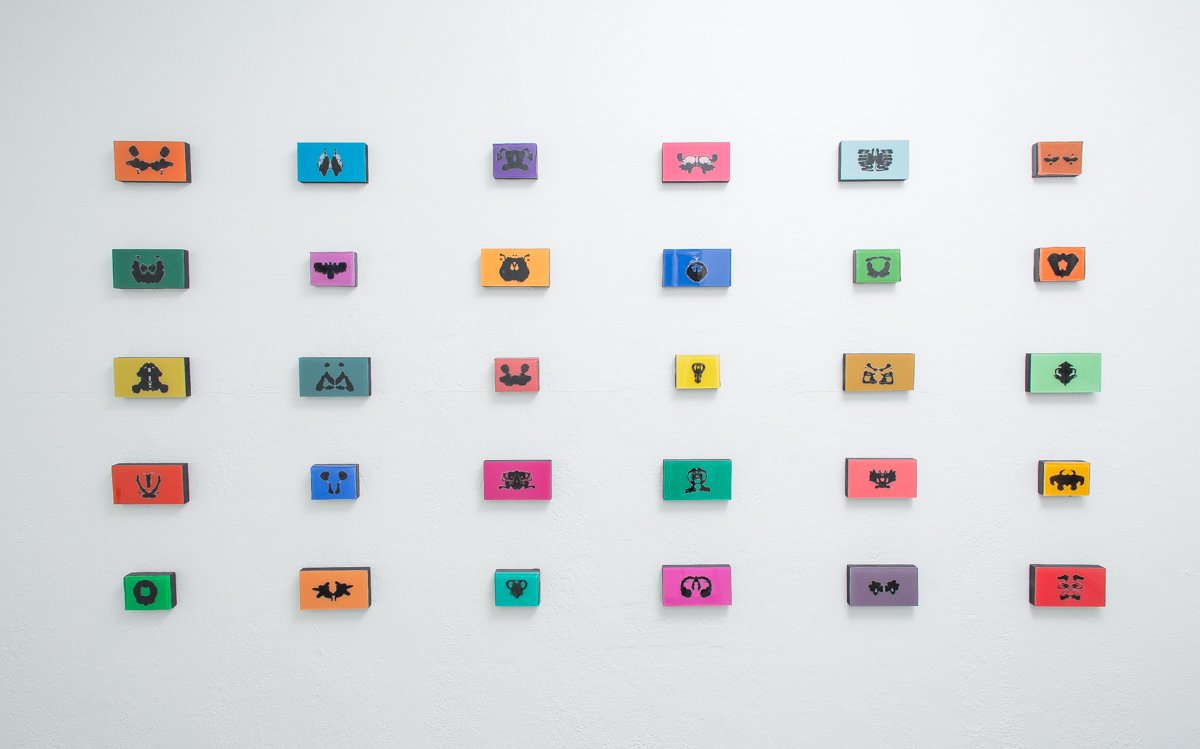 DREW AUSTIN


is an interdisciplinary Denver-based artist exploring connections between the natural world and the art world. He relies heavily on abstraction and plays with surface, material, and conceptual ambiguity. He also curates exhibitions for Re:Creative Denver. Drew earned a BFA from Rocky Mountain College of Art + Design (RMCAD).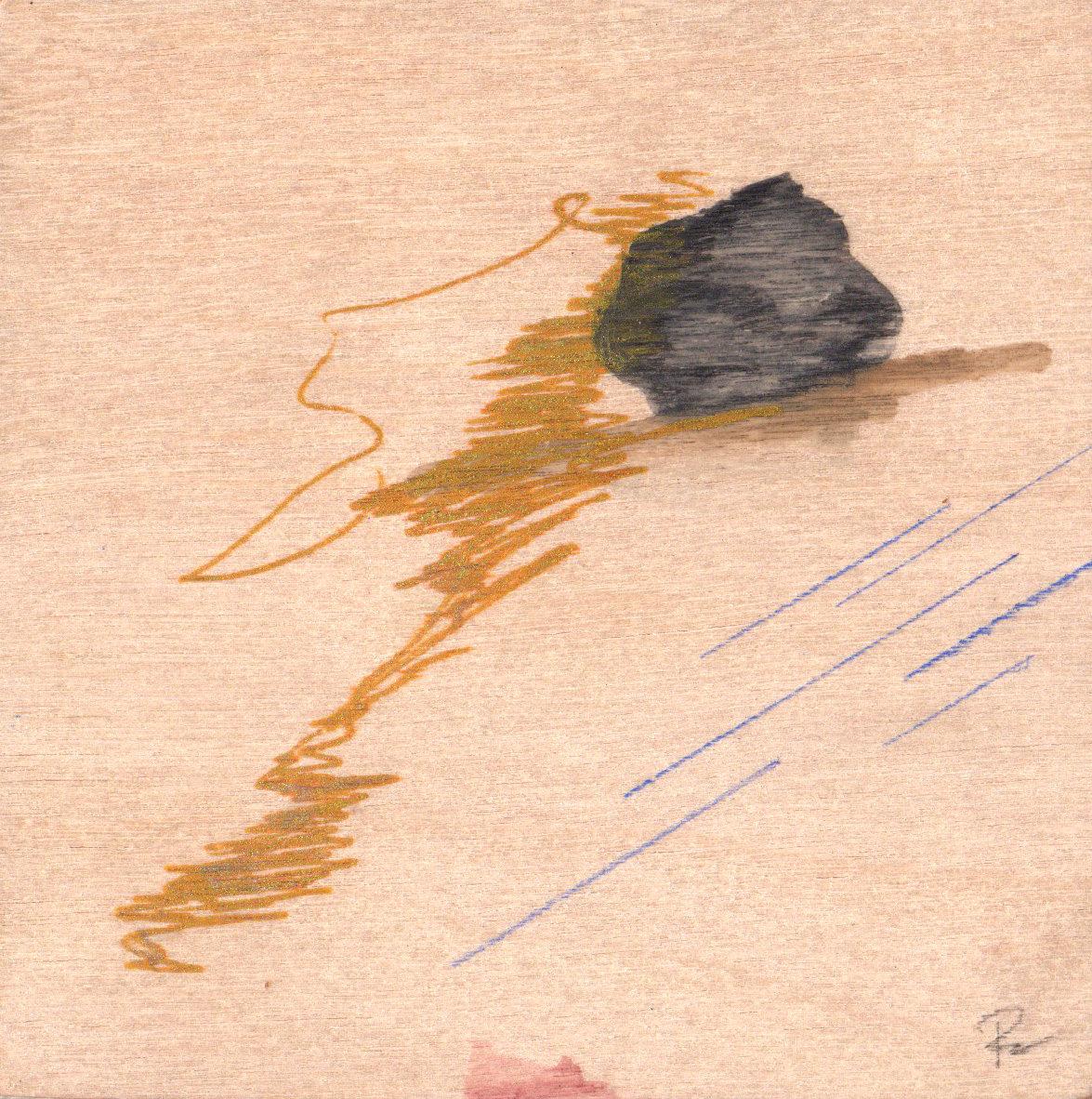 Who is Hey Hue?

a new, experimental art agency based in Denver, CO created to promote artist entrepreneurship and art collecting. With a focus on affordability, Hey Hue democratizes the art buying experience by making original art accessible. It also provides artists with new and supplemental revenue stream to support their art practices and increase their collector bases. Hey Hue is dedicated to expanding opportunities for artists, increasing arts particip- ation, and creating unique, irresistible arts experiences.





DOUBLESPACE'S




Mae Phillips graduated from Colorado State University (CSU) in 2013 with a BFA in Fine Art Ceramics. Following graduation Mae reloacted to Denver, pursuing work as a Doula and Floral Designer; meanwhile, teaching recreatinal pottery classes kept her hands busy in clay. In 2018, Mae made yet another move to a live/work space in Park County, CO where she fabricates her own line of ceramic home goods, Placeholder Brand.

Mae's personal ceramic work, displayed here, is greatly inspired by natural surroundings of her small mountain studio. She consistently draws on the tactile and emotional nature of her careers in floral design and birth work to create pieces that evoke a narrative of delicacy, resilience, and inquisitiveness.






is a ceramic artist with a BFA from New York University (NYU) in Studio Art. Emma currently lives and works in Denver, Colorado and runs the art program of Denver's own Metropolis Coffee. She also is the founder of a ceramics studio called Love, Emma Ceramics. Her sculptural works touch on themes of memory, transition and placelessness. Be sure to catch Emma's unique ceramic works on display this July.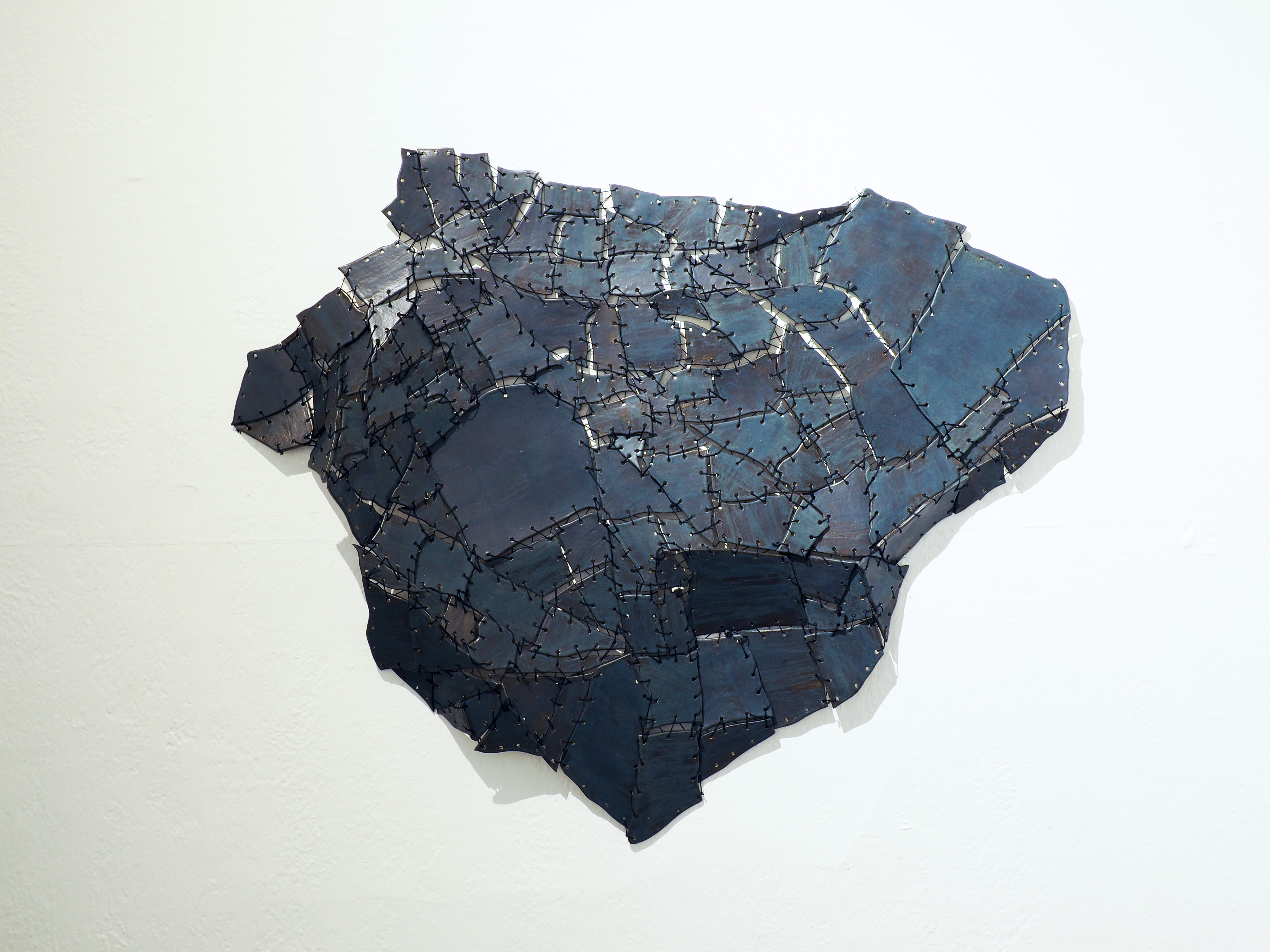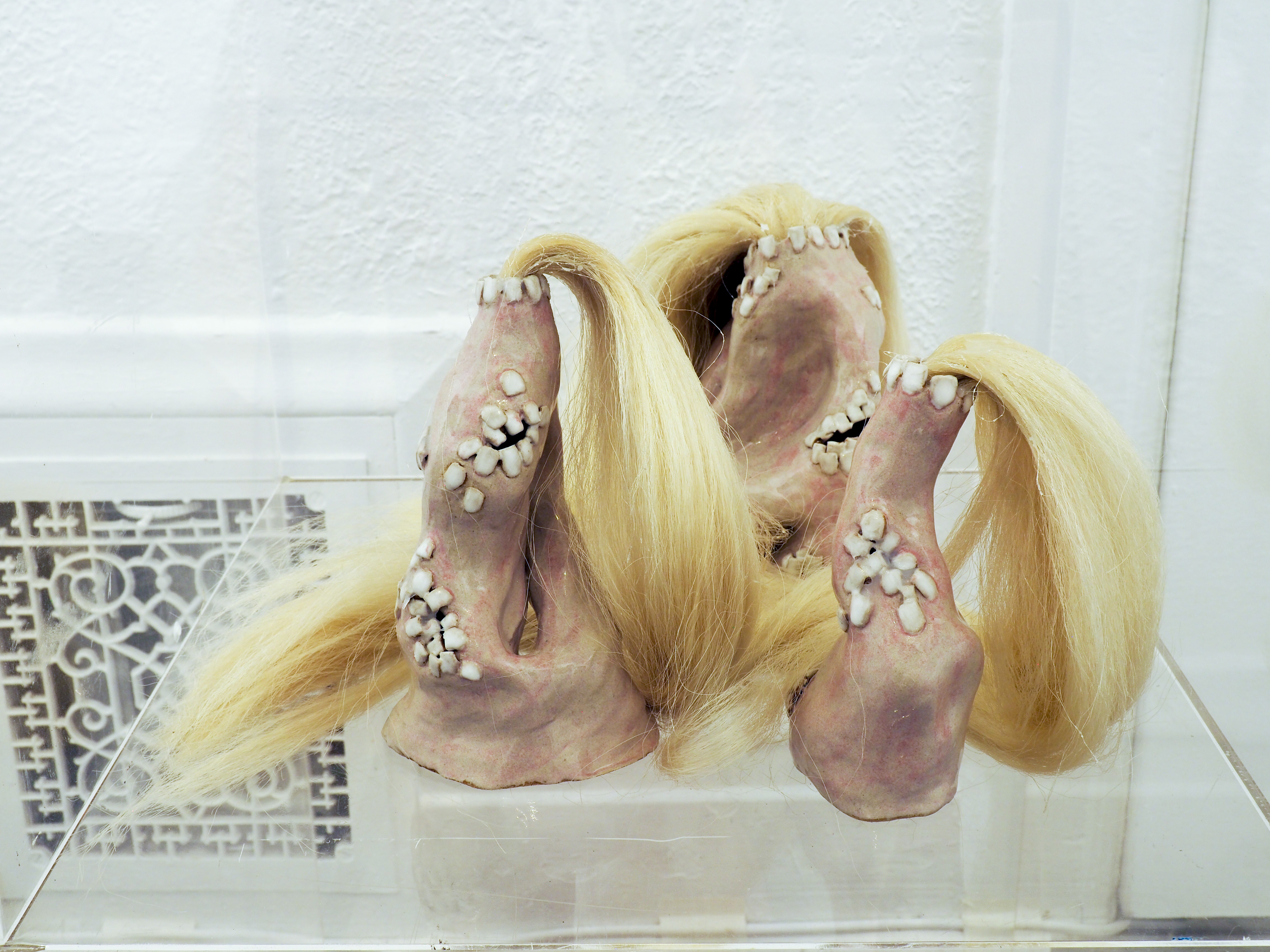 GEORGE PEREZ
DUNCAN PARKS
DYLAN GRIFFITH
VERA BENSCHOP
CHELSEA GILMORE

Chelsea Gilmore is a sculptural installation artist focusing on material manipulation and re-contextualizing waste. As an environmentalist she questions and seeks natural beauty within the industrial era and creates works from waste materials that embody natural systems. Based in Northern Colorado, Chelsea is an educator and creator, sharing her love for creative exploration across communities.


ANDREA DOLTER
MATT KUCK